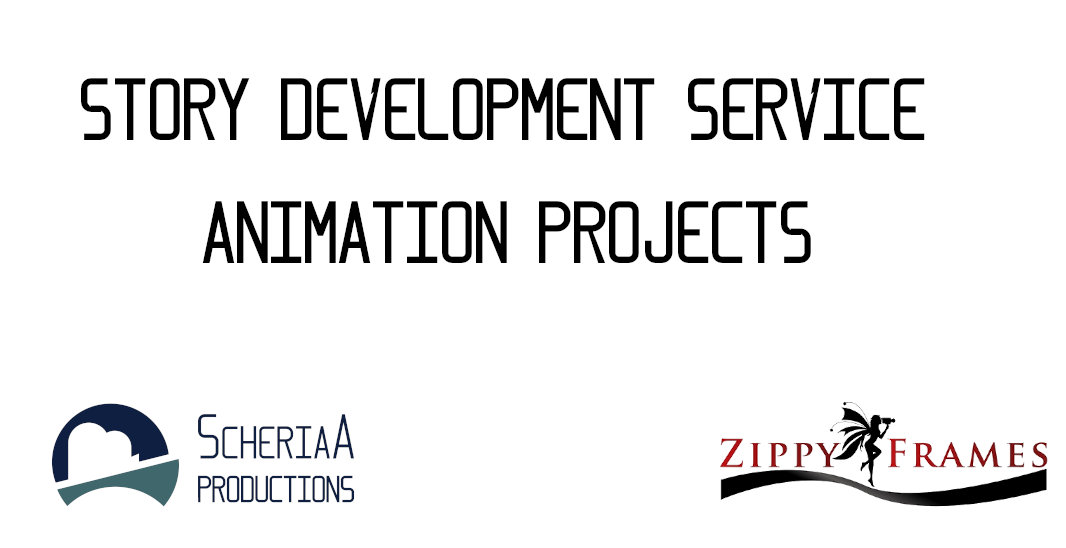 What We Do:
We address the story aspects of your animation film; we examine its theme, plot structure, characters, context, in accordance with your already stated idea and director's own intentions. We come up with solutions to story problems you face, and provide examples of fine practices for your project.


Why It Is Essential:
Animation films need to balance and include both a strong narrative and a strong aesthetic component.  Animation medium doesn't have the constraints of a live-action script sometimes, but this in turn leaves too many options open to the animation filmmaker, which they need to evaluate carefully before selecting. Indie animation production has also proliferated and expanded in recent years; it is advisable to take note of all recent developments in your precise field you wish to position your animation project.
What We Cover

Scrutinize the main theme of the film / improve your message
Review character development, arcs and emotions
Examine dramaturgy, plot beats and scene by scene analysis
Deepen the research, i.e. social, historical, political, visual contexts


How The Service Works:
You submit your film project and we view it
We arrange the first online session to present you with feedback and story solutions
We examine your reworked project, and we conduct our second online session for a final guidance


What You Need to Submit:
A dossier with the following
Story Synopsis (max. 200 words)
Project description (technique, duration etc.) and directors intentions (max. 600 words)
Script/ Storyboard / Animatic
Visuals
Submit to: This email address is being protected from spambots. You need JavaScript enabled to view it.
More Info and Fees:
All sessions are confidential
Duration: 2 x 1h (online)
Fee: 220 EUR (VAT 20% included in price)
About Us:
Vassilis Kroustallis: He is a film and animation professional with more than 10 years of animation festival experience, reporting and serving as jury in many animation festivals. He is a member of ASIFA-Hollywood, and he runs (since 2011) animation news website Zippy Frames. He has served in animation festival positions, and he is currently serves as Animation Programme director at PÖFF Shorts, Estonia.
Olga Bobrowska: She was born in 1987. She has a Ph.D. in Film Studies at Jagiellonian University, Kraków, specialized in classic Chinese animated film and an author of academic articles on the subjects of Polish and Chinese animation. She is the festival director of StopTrik International Film Festival (Maribor, Slovenia; Lodz, Poland), a festival dedicated to stop motion animation, the curator of animation programmes presented at festivals in e.g. Poland, Slovenia, Croatia, The Netherlands and China. She collaborates with the festivals Animateka (Ljubljana), Etiuda&Anima (Kraków) and Krakow Film Festival. In 2016 she co-edited the monograph "Obsession Perversion Rebellion. Twisted Dreams of Central European Animation".
Our Partner:
Zippy Frames is the premier news website on independent animation. Since 2011, it covers and reports on all major animation events, it hosts and presents short animation films from all over the world, and it informs and analyzes trends that directly concern independent animation and its practitioners.
For all inquiries, email: This email address is being protected from spambots. You need JavaScript enabled to view it.